Hayward Pest Control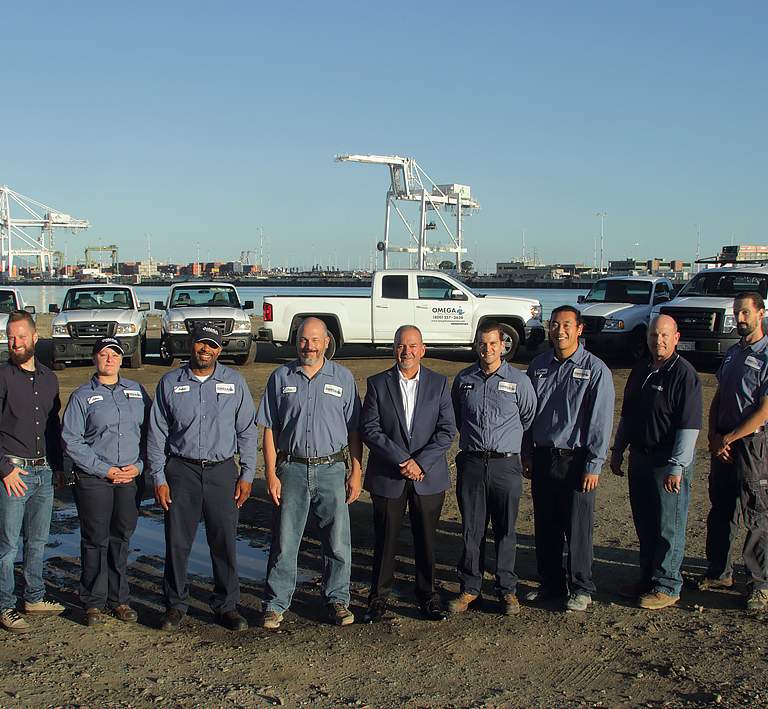 Got Bugs? Call Your Hayward Pest Control Experts
When termites, ants, or other pests have taken over your home or office, you need fast, reliable pest control service. In and around Hayward, we are your pest control experts. We have the experience, equipment, and training necessary to rid your home, office, or other structure from pests that can cause headaches and costly property damage. Don't let the bugs win. Call your Hayward pest control professionals to take care of the job and do it right – the first time.
Complete Hayward Pest Control Services
Our Hayward pest control professionals are trained to provide comprehensive pest control services. From termites and ants to rats and other common household pests, you can rest assured that we will have the solution to your pest control problem. Call our Hayward pest control pest control professionals for prompt, professional, and personalized service.
Residential Service
Throughout Hayward, our pest control crews service homes, apartments, townhouses, and other types of residential properties. We are sensitive to the health and safety of your family and pets and will conduct our pest control work with minimal impact to your home. We have experience ridding homes of ants, bed bugs, cockroaches, earwigs (pincher bugs), fleas, rats, mice, silverfish, spiders, and other common household pests.
Commercial Service
Our Hayward pest control professionals are equipped to service your business or other commercial building. We are business owners ourselves, so we understand that when dealing with a pest control problem at a commercial building, time is money. We strive to provide the best possible customer service to each of our commercial pest control clients.
Call Today for a Hayward Pest Control Estimate
When you call our Hayward pest control professionals, we will conduct a thorough inspection of your residence or business and provide you with a detailed evaluation of your pest control problem. We also will deliver a free, no-obligation estimate for the work and will be prepared to begin the work on the spot if you decide to do so. Call us today for a free estimate from the Hayward pest control experts.