About Omega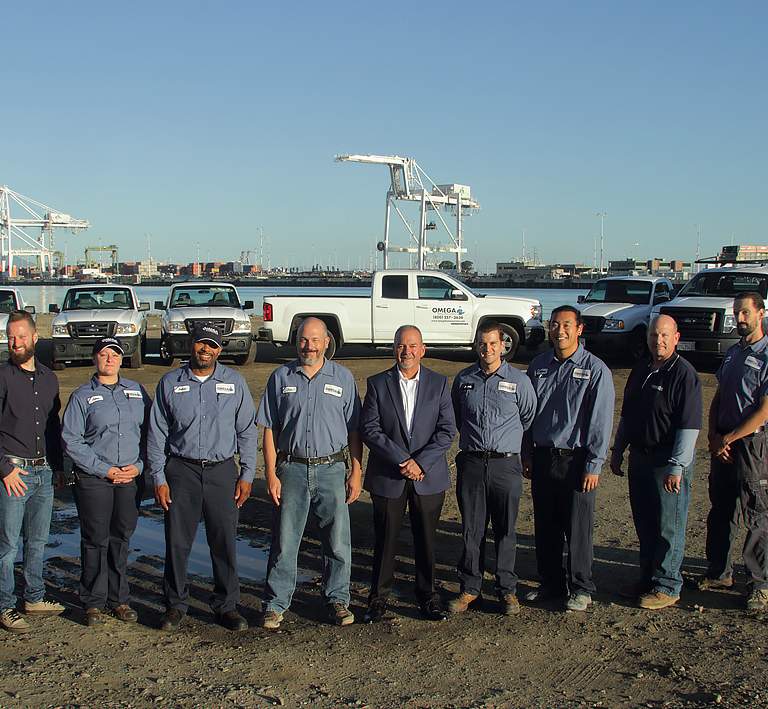 Omega Termite Control was established in 1975 by Dick Bockius with a primary focus on serving the real estate community. A long-time member of the real estate community, Allen "Al" Kanady joined Bockius and began strengthening the ties between Omega and local realtors. Al was thrilled when his son joined the team.
Allen Kanady started working for the company in 1978 after graduating from the University of California, Davis. Beginning as an inspector, Allen literally learned the business from the ground up! He eventually gleaned a command for every aspect of the organization and purchased Omega Termite in 1981.
Omega added general contracting services in 1981 and pest control services in 1985. Allen has always been very involved with his industry including serving as the President of The Pest Control Operators of California, the state's trade association. Through the dedicated efforts of long-time employees, Omega Termite and Pest Control has grown into one of the most respected companies in Northern California.
Omega Termite and Pest Control's Mission
Omega Termite and Pest Control is a family-run business and we bring that sense of family to our customers. Our goal is to deliver unparalleled customer service while developing personal relationships with our clients. Each and every member of the Omega family understands that the homes and businesses of our clients are critically important and must be treated with respect. We take pride in providing services that create a sense of safety and security.