Omega Termite & Pest Control
We provide expert solutions for typical pest control problems in the San Francisco Bay Area.
Green, environmentally friendly pest control.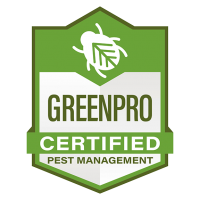 Omega Termite and Pest Control is proud to offer environmentally friendly pest control solutions. Omega, through our strong history of environmental stewardship and excellence in the pest management field, is one of only 3% of companies nationally that qualified as GreenPro Certified.
Learn more >>
Learn more + get coupons!
Learn all you need to know from our detailed educational pages for the most common pests in the Bay Area. You can also get valuable coupons!
We take customer service very seriously.
Omega Termite and Pest Control strives to maintain a positive relationship within our community. By eliminating automated phone systems and responding to every customer inquiry our top priority is solving a customer's problem. With over 120 years of combined experience you can rest assured that our technicians can handle your pest or termite problems with skill and professionalism.

Bay Area Pest Control Specialists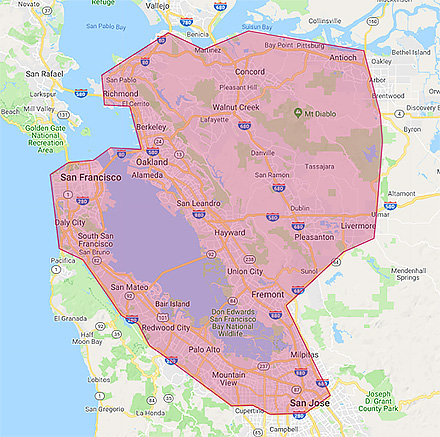 Hours of Operation
Monday through Friday 7:30 am - 4:30 pm.
Omega service areas include:
Alameda County
Alameda, Berkeley, Emeryville, Fremont, Oakland, ...
Costra Costa County
Concord, Danville, Lafayette, Orinda, Richmond, ...
San Francisco County
City of San Francisco and Brisbane.
San Mateo County
Burlingame, Daly City, Redwood City, San Mateo, ...
See full list.