Green, Environmentally Friendly Pest Control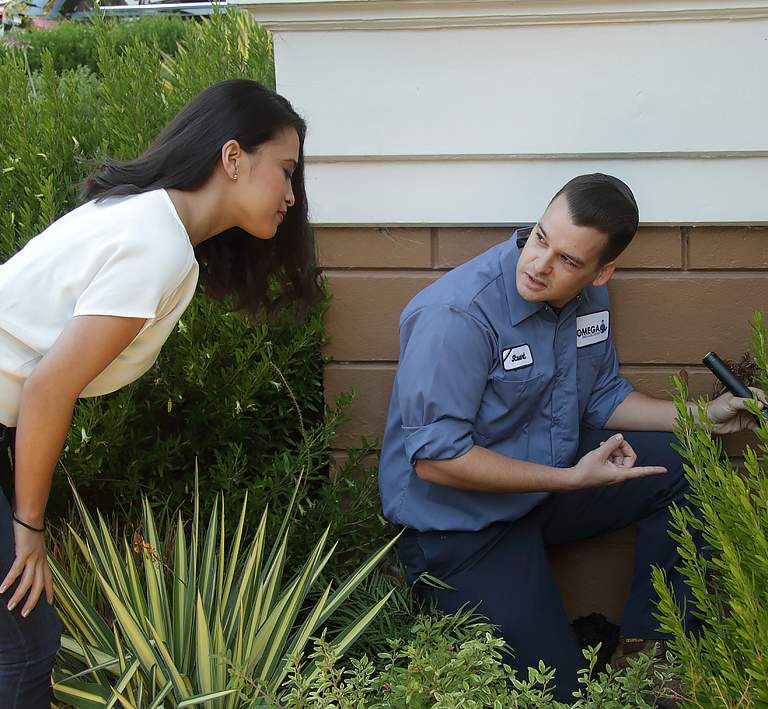 Omega Termite and Pest Control is one of only 3% of pest control companies nationally that has qualified for the GreenPro certification. This certification program outlines the standard practices and recognizes pest management companies committed to providing commercial and residential customers with reduced risk, comprehensive and effective pest control services. Our services have been certified and proven effective for our clients and for the Earth.
The GreenPro Principles
GreenPro certified services minimize pesticide exposure to humans, non-target animals, and the
environment by:
Focusing on integrated pest management strategies such as habitat modification, exclusion,
removal of food and water sources, sanitation, and making repairs.
Providing and documenting thorough pest inspection and monitoring services, as well as follow-
up to ensure efficacy.
Regularly communicating with clients about pest infestations, conducive conditions, and ways to
prevent pests.
Requiring GreenPro training for all company employees who sell or perform GreenPro service.