Commercial Pest Control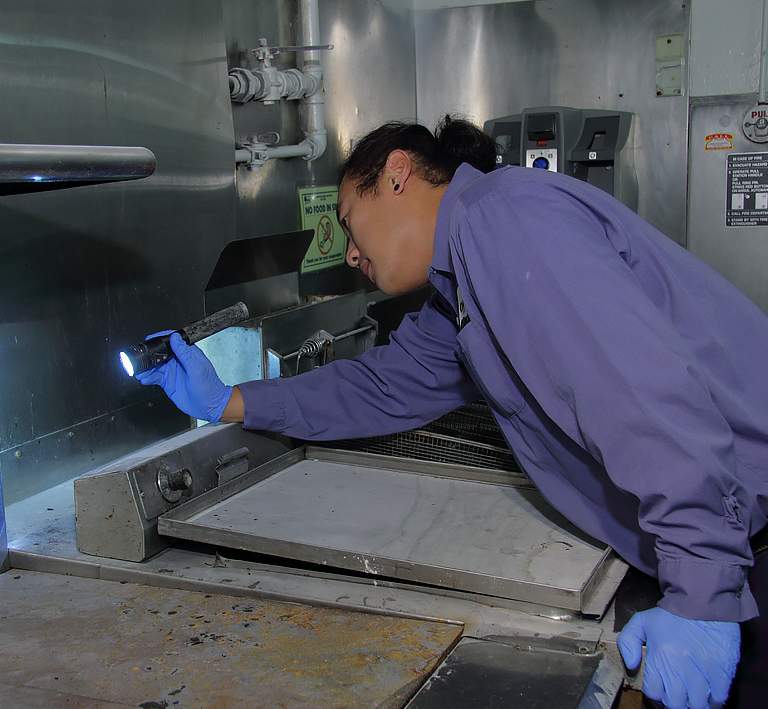 Omega Termite and Pest Control's Commercial Pest Control program has been protecting commercial structures and businesses since 1980. We strive for quality, satisfaction and commitment for every customer.
Steps to Successful Pest Control
Below are the four major steps Omega Termite and Pest Control will take in ridding your commercial structures of unwanted pests.
1. THOROUGH INSPECTION
Our licensed and experienced technicians will thoroughly inspect your business, from ceiling to basement, to find and identify your pest infestation. We investigate hard-to-reach places like under machinery and equipment, crawl spaces, behind filing cabinets, in dark storage areas.... absolutely anywhere pests can hide and breed.
2. CUSTOMIZED PROGRAM
You will receive a comprehensive, written report listing all detected problems and the recommended treatment. Your Commercial Pest Control program will target and control infestations unique to your commercial structure.
3. EFFECTIVE TREATMENT
Our professional service technicians will begin your program immediately by controlling your current infestation. We will then set up and follow a strategic plan of attack to prevent re-infestation.
4. PREVENTATIVE MEASURES
Omega will work with you to achieve positive long-term results. Your Commercial Pest Control service will always include a written report showing what was done, what materials were used, and what you can do to help us maintain control over the pests at your commercial structure.