Contractor Services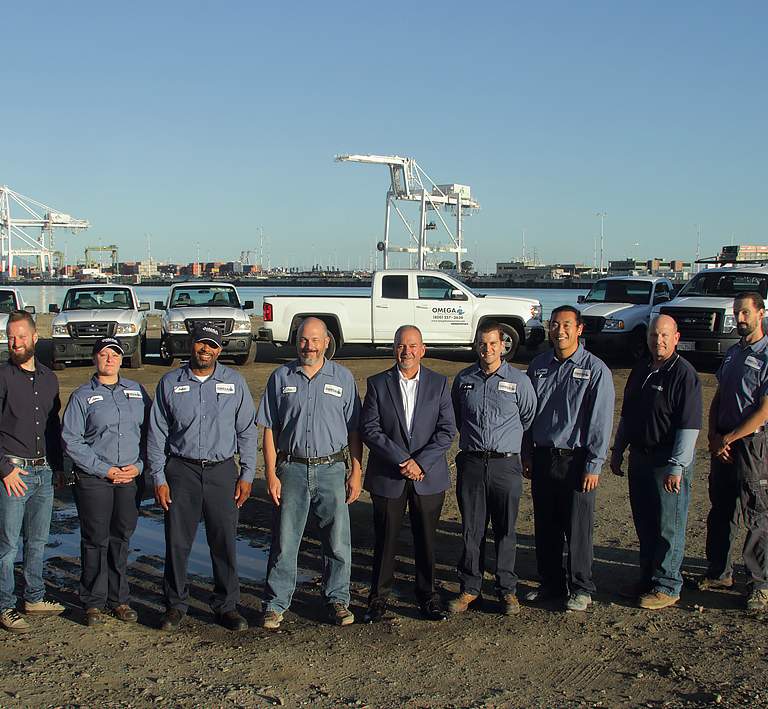 Omega's structural pest control license allows us to report on adverse conditions found in your home and to perform the needed repairs. Our carpenters and contractors have many years of experience and expertise in completing a wide range of repairs. This includes any type of wood repairs, floors, showers, decks, steps, foundations, stucco repairs, window installations and countertops.
In addition to our structural pest control license Omega also holds a general contractors license. This allows us to complete full kitchen and bathroom remodels.
Omega's commitment to quality and customer service has earned us our reputation as an industry leader. We have achieved this status through conscientious efforts, expert workmanship, a close attention to service and detail. We would appreciate the opportunity to work with you on any of your home improvement projects.