Residential Pest Control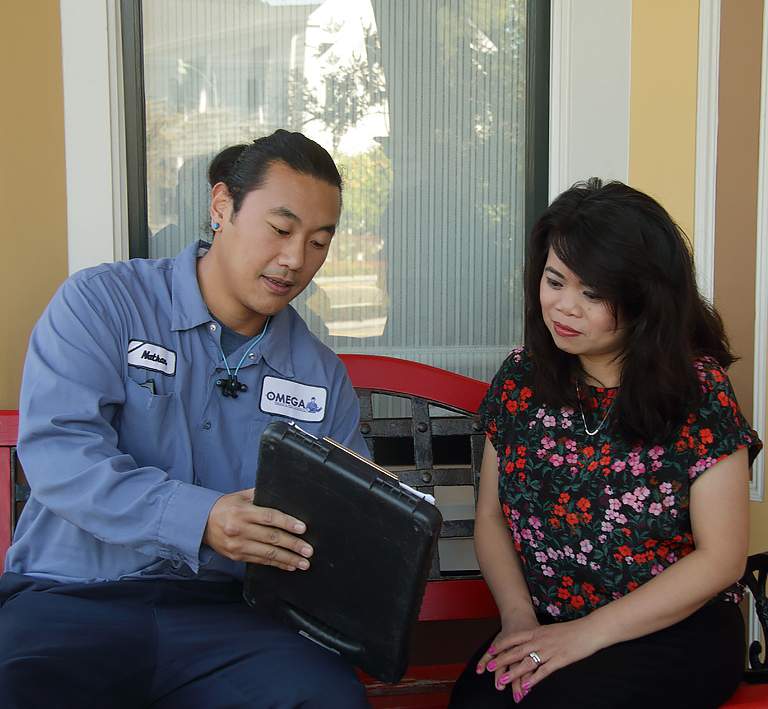 We don't just inspect homes for damage, we also want to make sure they are safe and protected throughout the year from all kinds of pests. Not only will ongoing pest control protect your home, it will also insure that your entire family will enjoy many a summer evening enjoying the backyard in complete comfort.
Typical house pests in the San Francisco Bay Area
We offer control of ants, spiders, termites, cockroaches, pantry pests, fleas, carpet beetles, moths, bed bugs, bees and wasps, crickets, sowbugs, pillbugs, earwigs, silverfish and rodents.